レンタカー・カーリース・カーシェア
Recommended for Foreign Tourists! How to Use Rental Cars in Japan

What is a Rental Car? Benefits and Drawbacks of Using Rental Cars in Japan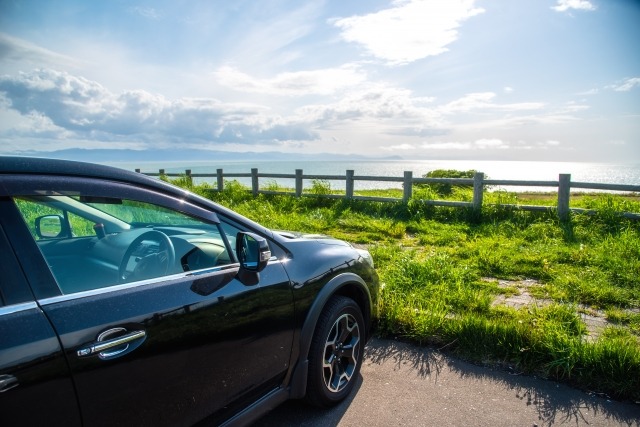 A rental car is a service that allows you to borrow a car for a specific period of time.
In Japan, there are many rental car companies located in tourist areas and cities.
Let's explore the advantages and disadvantages of using rental cars.
Benefits of Rental Cars
There are various benefits to using rental cars.
First and foremost, it allows for flexible transportation.
You can easily access surrounding tourist areas and rural cities, making the most of your time.
Rental cars also provide the freedom to visit places that may be difficult to reach by train or bus, or places with time restrictions.
Furthermore, sharing the cost of the car among friends or family can help save on transportation expenses. Renting a car also enables you to carry more luggage.
Drawbacks of Rental Cars
On the other hand, there are several drawbacks to consider when using rental cars.
Firstly, roads in Japan can be congested, and there is a possibility of getting stuck in traffic.
Particularly in urban areas and around tourist destinations, traffic volume is high, so it's important to plan your schedule with extra time.
It's also crucial to be aware of Japan's road traffic laws and parking regulations.
Violations can result in fines or even license suspension, so make sure to follow the rules.
Additionally, when returning the rental car, you may be required to refuel and clean it, so it's advisable to allocate enough time for the procedures.
How Foreign Tourists Can Use Rental Cars in Japan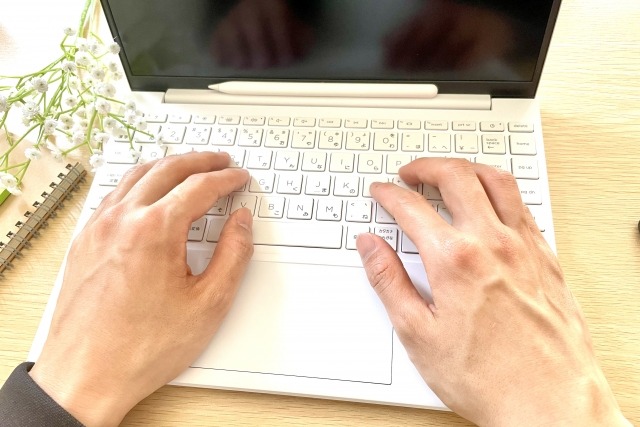 Foreign tourists who wish to use rental cars in Japan need to follow several steps.
Rental Car Reservation
Process First, research rental car companies online and check the available areas and pricing plans.
Many rental car companies provide services in languages other than Japanese, so it's possible to make reservations in English or other languages.
Next, proceed with the reservation process.
Select the rental period and car type, and provide the necessary information such as your name and a photo of your driver's license.
Some companies may require payment with a credit card during the reservation, so it's important to prepare in advance.
Pickup and Return of Rental Cars
Cars When picking up a rental car, make sure to bring the reservation confirmation, your driver's license, and credit card.
Depending on the rental car company, you may be asked to present an international driver's license, so check in advance.
Upon receiving the car, inspect its condition.
If there are existing scratches or dents, it's important to report them to the staff in advance.
To avoid any issues during the return, it's recommended to take photos as well.
When returning the rental car, you may be required to refuel and clean it.
Some companies may charge additional fees for returning the car at a location other than the designated one, so be mindful of that.
Japanese Road Traffic Laws and Driving Rules
Japanese road traffic laws and driving rules may vary from country to country, so it's important to be aware of them.
Here are some key points, but it's recommended to research the detailed rules in advance:
Japan follows left-hand traffic. Always drive on the left side when there are multiple lanes.
Speeding and drunk driving violations are strictly enforced. Always adhere to speed limits and never drink and drive.
Parking regulations are strict in Japan. Street parking is often restricted, so it's recommended to use parking lots.
Tips and Precautions for Using Rental Cars in Japan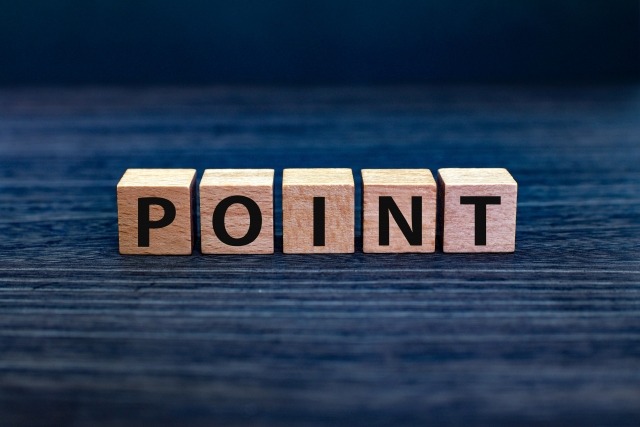 When using rental cars in Japan, there are several points and precautions to keep in mind.
Rental Car Insurance
Many rental car companies provide basic insurance, but it's important to confirm the details in advance.
Also, be sure to have the contact information and procedures in case of accidents or breakdowns.
Parking Situations and Fees
Parking spaces in Japan are limited, especially in urban areas and around tourist destinations, which may pose restrictions on parking.
It's recommended to research the location and fees of parking areas in advance.
Fuel and Gas Stations
Refueling the rental car is generally the responsibility of the user.
If the car is returned with insufficient fuel, additional charges may apply, so caution is necessary.
Additionally, while cash and credit card payments are commonly accepted at Japanese gas stations, some may only accept cash.
Summary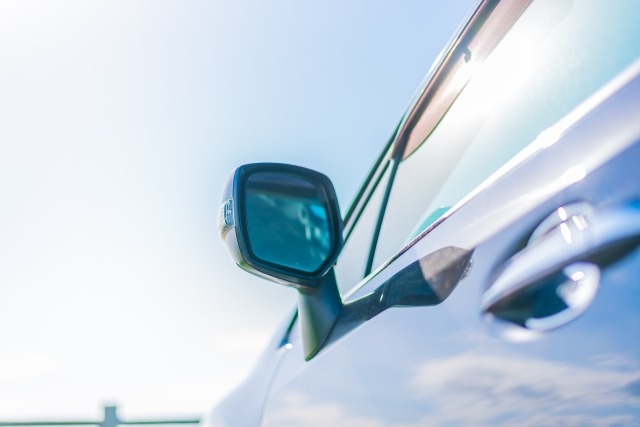 Using rental cars in Japan offers various advantages such as flexible transportation, time-saving, and cost-sharing benefits, among others.
However, it's crucial to pay attention to road traffic laws, rental car insurance, parking situations, and other factors.
Find a rental car service that is suitable for foreign tourists and enjoy a safe and comfortable journey.